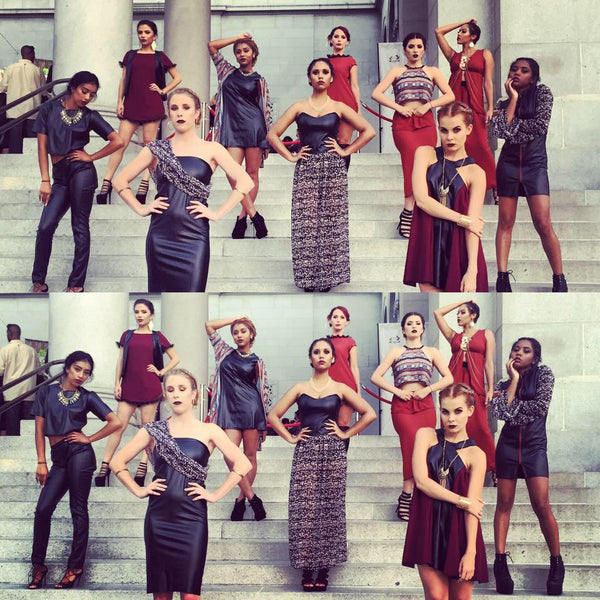 Another amazing fashion show with DeaFestival 2016!!!
DEAFestival Los Angeles is a daylong activity designed to provide social opportunities to a youth population with particular needs, and to provide resources to support the families of deaf children as well as inform the general public. Throughout the day, presenters from the deaf community will provide information and demonstrations for parents and children.  
The event also helps promote understanding; build self-esteem, independence and social skills outside a school setting.   It is essential that Deaf children and their parents have the opportunity for social interaction and awareness of resources in their community.   In addition, DEAFestival Los Angeles helps educate the general public on the value and presence of the Deaf community.